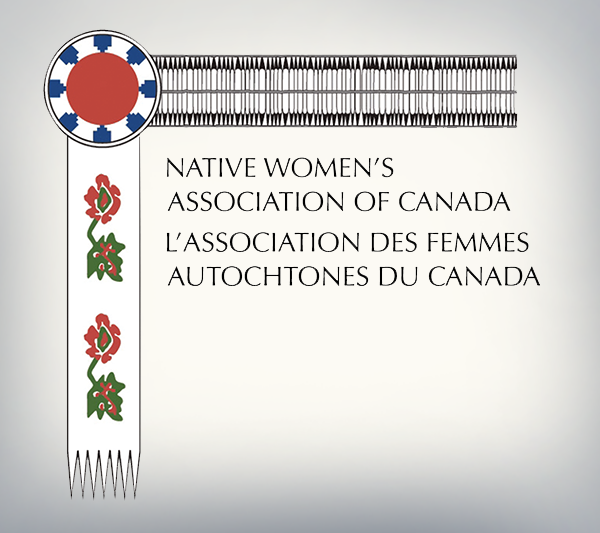 The Native Women's Association of Canada (NWAC) works to advance the well-being of Aboriginal women and girls, as well as their families and communities through activism, policy analysis and advocacy.
NWAC was incorporated in 1974 and is one of the five officially recognized National Aboriginal Organizations (NAOs) whose purpose is to represent and speak, at the national level, on behalf of Aboriginal women in Canada.
Files being addressed by NWAC include: education, employment and labour, environment, health, human rights and international affairs and violence with a special focus on missing and murdered Aboriginal women and girls.
Funding is provided for the National Aboriginal Women's Business Entrepreneurship Network, which offers a safe, supportive, collaborative, empowering and culturally supportive environment that addresses the unique challenges of female Aboriginal entrepreneurs and aspiring female Aboriginal entrepreneurs.
Contact:
Dawn Lavell-Harvard, PhD., President
155 International Road Unit #2 Akwesasne, Ontario K6H 5R7
Toll-free: 1-800-461-4043
or
1 Nicholas Street, 9th Floor Ottawa, Ontario K1N 7B7
Tel: (613) 722-3033, Toll-free: 1-800-461-4043
Email: reception@nwac.ca