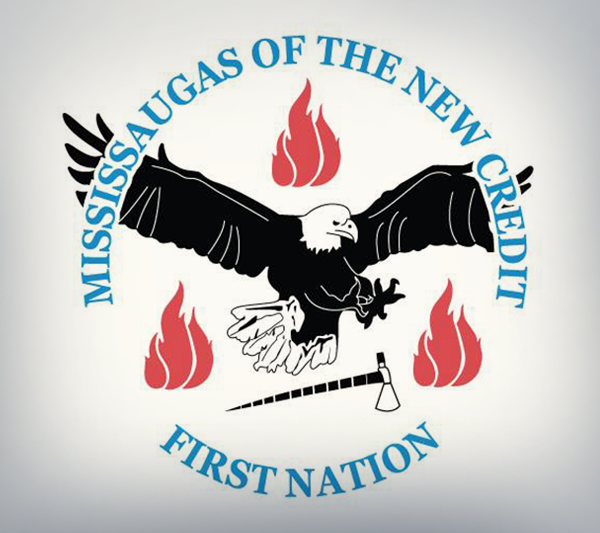 The MNC First Nation has a registered population of 2,325 (2015) with 931 living on-reserve. It is currently in negotiations for a land claim regarding the 1805 Toronto Purchase involving 250,880 acres. This land runs south from Ashbridges Bay to Etobicoke Creek (including Toronto Islands) and north for 28 miles at either end. The first purchase by the Crown took place in 1787 but the deed was found to have nothing on it and the extent of the land remained undecided. The Crown tried to resolve the situation by entering into a second Toronto Purchase agreement with the MNC. However, the MNC say the boundaries of the 1805 transaction didn't conform to what was verbally agreed to be the original boundary. The MNC say the Crown ended up taking more land in 1805 than it did with the 1787 transaction. A resolution settlement is what MNC is looking for in its negotiation of the land that would resolve the longstanding grievance and provide MNC with capital to invest in economic development.
Contact:
2789 Mississauga Road, RR 6, Hagersville, ON
Deanna Dunham, Media and Communications Director, 905-768-5858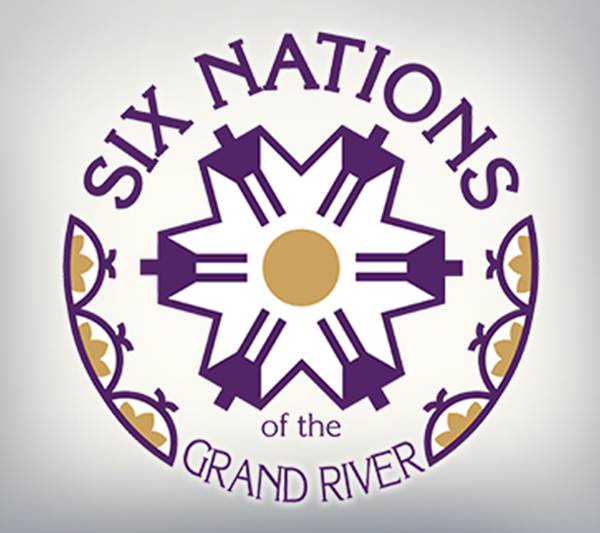 The Six Nations consist of Mohawk, Oneida, Cayuga, Seneca, Onondaga and Tuscarora. During the American Revolution, Captain Joseph Brant led many from the Iroquois Confederacy to ally with the British. They were deeded a tract of land along the Grand River for their loyalty to the Crown. Most of the land was then stripped away and they are now reduced to 46,000 acres (Six Nations Reserve #40).
Six Nations has the largest population in Canada with a total membership of 25,660 (2013) with 12,271 living on reserve mostly within the village of Ohsweken. The main reserve is located 25 km southwest of Hamilton, between the cities of Brantford, Caledonia and Hagersville. The First Nation has several ongoing land claims.
Contact:
Six Nations elected council is located at 1695 Chiefswood Rd, Ohsweken, ON
519-445-2201
Community liaison coordinator: Arleen Maracle, 519.445.2201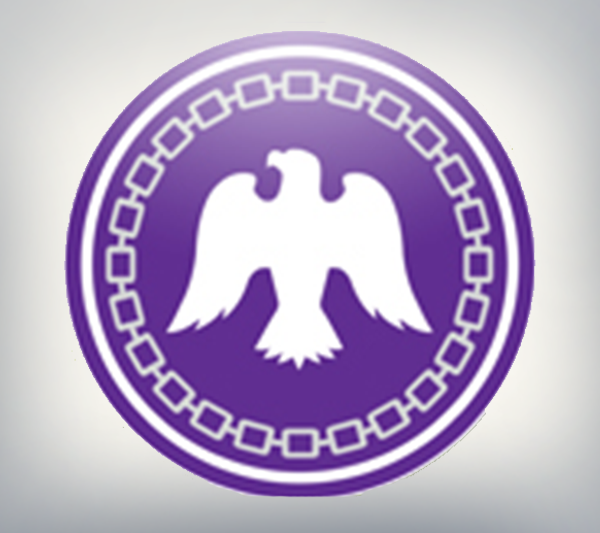 The Mohawks of the Bay of Quinte (MBQ) are proud of their heritage, history, and culture. MBQ is part of the Mohawk Nation within the Six Nations Iroquois Confederacy, is one of the Six Nation communities politically associated with the Iroquois Caucus, and is a member First Nation of the Association of Iroquois and Allied Indians (AIAI).