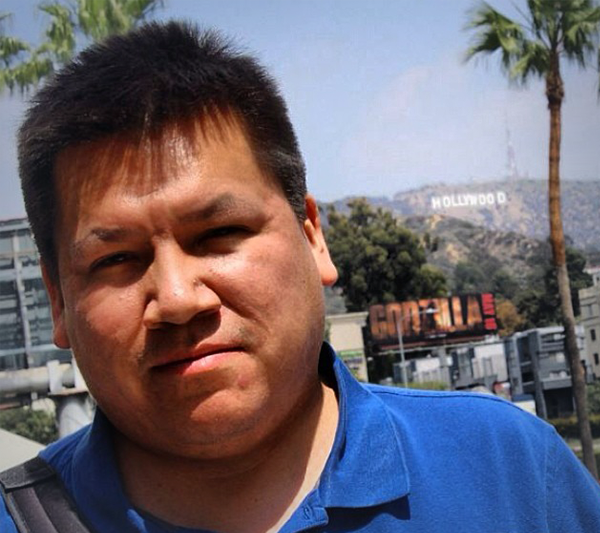 Lenny Carpenter
Program manager of the Indigenous Reporters Program, Journalists for Human Rights.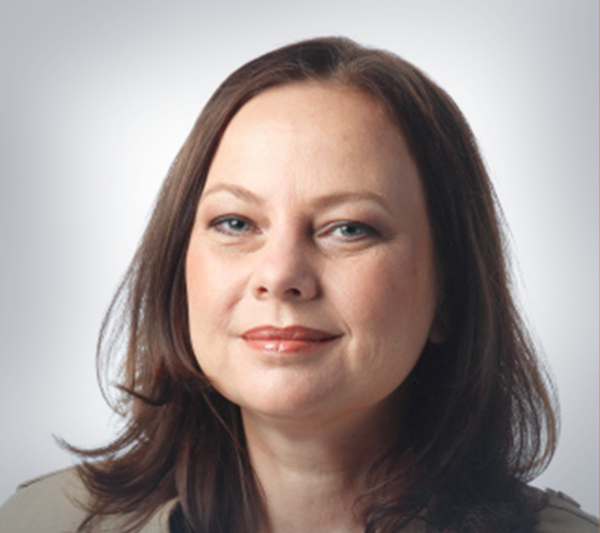 Karyn Pugliese
Executive director of News and Current Affairs, APTN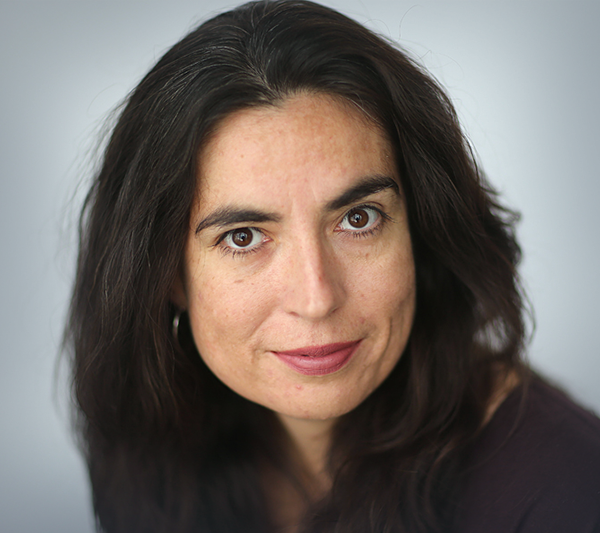 Tanya Talaga
Reporter with the Toronto Star, covers Indigenous Issues
T: 416.945.8624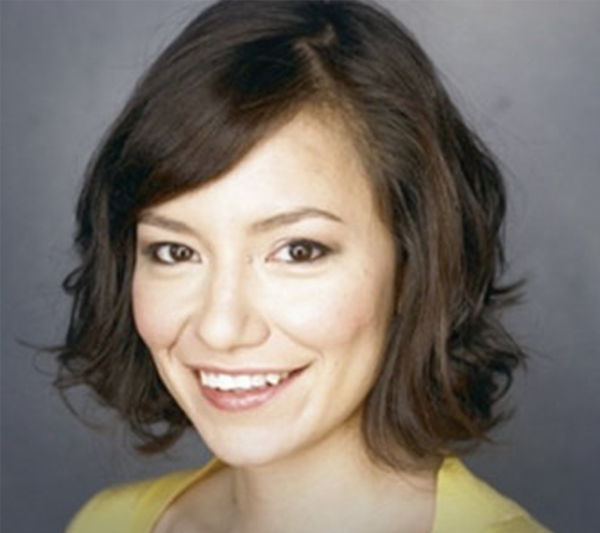 Connie Walker
Investigative reporter for CBC News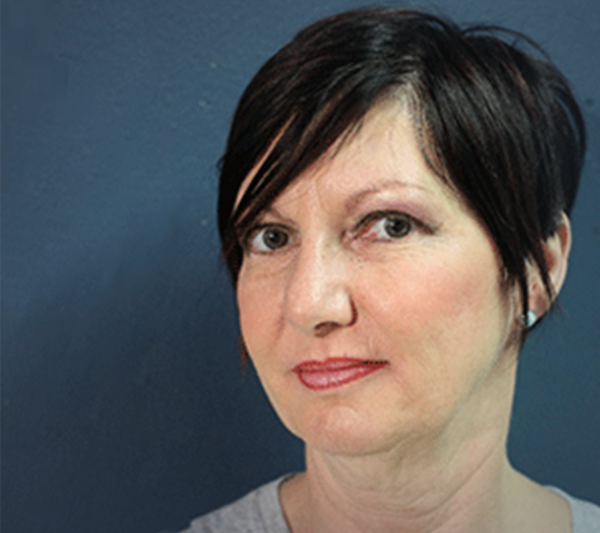 Cyndy Baskin
School of Social Work, Ryerson University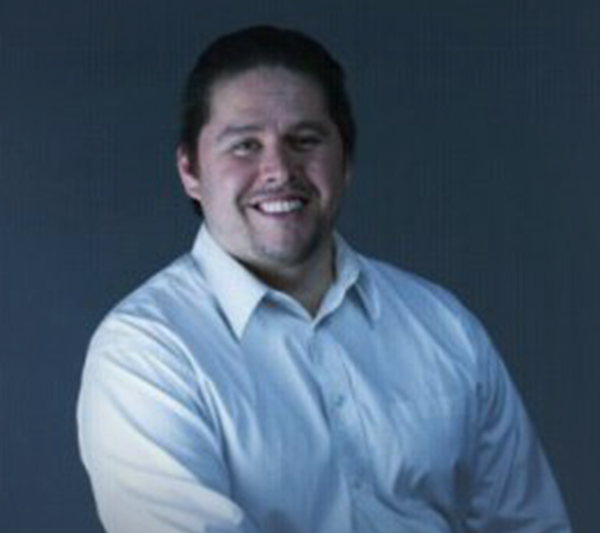 Michael Etherington
Cultural Program Manager
Native Canadian Centre of Toronto, 16 Spadina Road.
T: 416.964.9086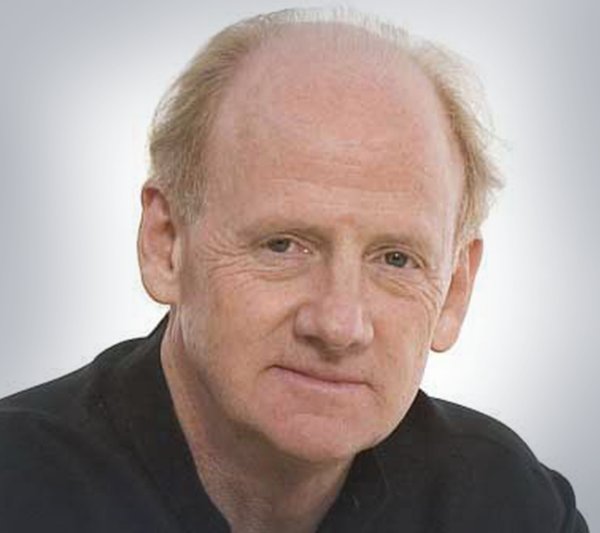 John Ralston Saul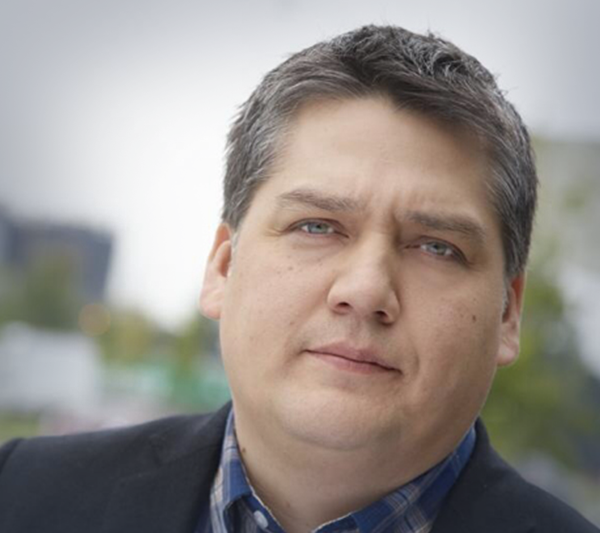 Tim Fontaine
Reporter for CBC Indigenous
Covers indigenous issues on television, in print and online since 1999. He worked for APTN, CAPC and contributed to the CBC.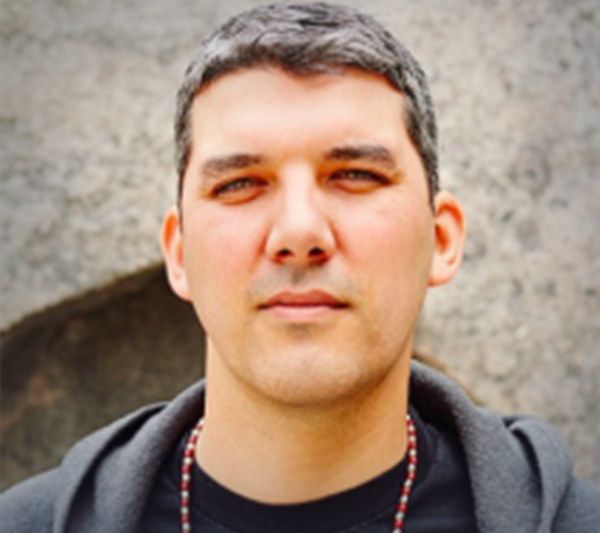 Hayden King
Director, Centre for Indigenous Governance
T: 416.979.5000 x6053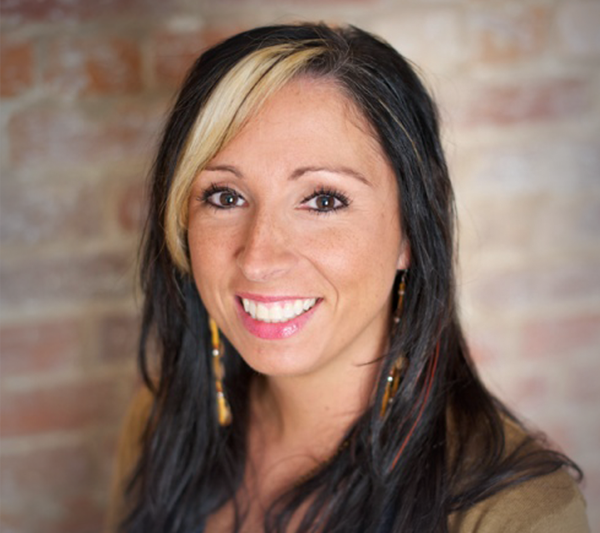 Pamela Palmater
Chair in Indigenous Governance, Ryerson University
T: 416.979.5000 x2047
ppalmater@politics.ryerson.ca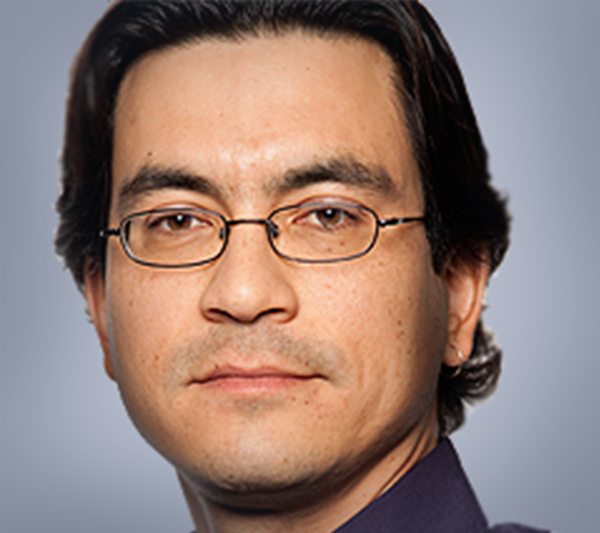 Duncan McCue
Host of Cross Country Checkup (CBC Radio One), Visiting professor at Ryerson University
Contact the Ryerson School of Journalism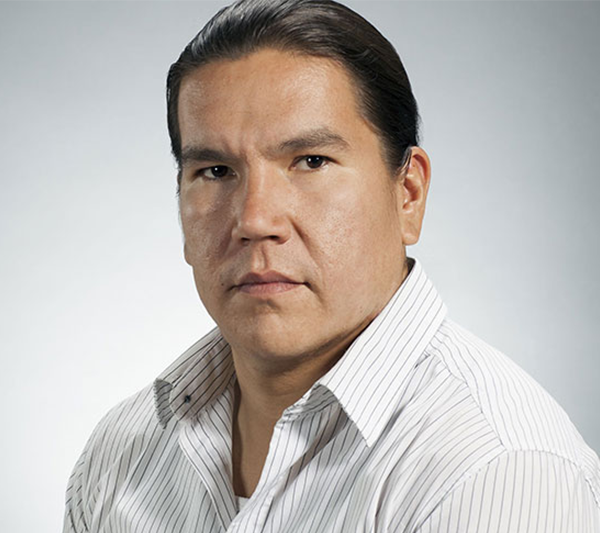 Waubgeshig Rice
Author and journalist originally from Wasauksing First Nation
Graduated from Ryerson's journalism program in 2002 and works as a video journalist for the CBC in Ottawa.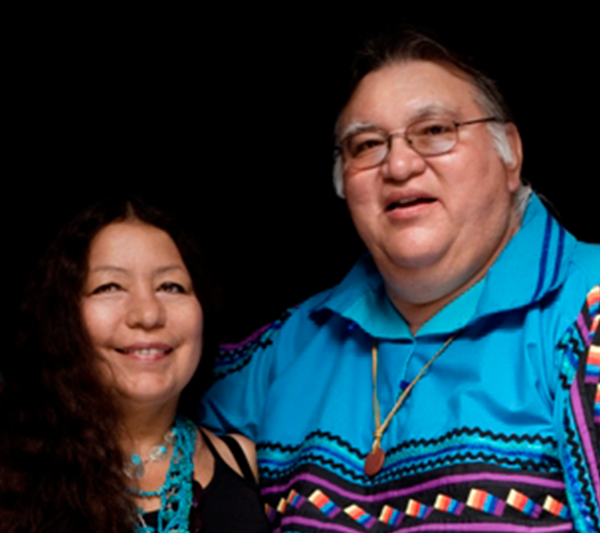 Dan and Mary Lou Smoke
Journalists in Hamilton and professors at Western University. Hosts of Smoke Signals
Both are elders available for workshop sessions through Dodem Kanonhsa'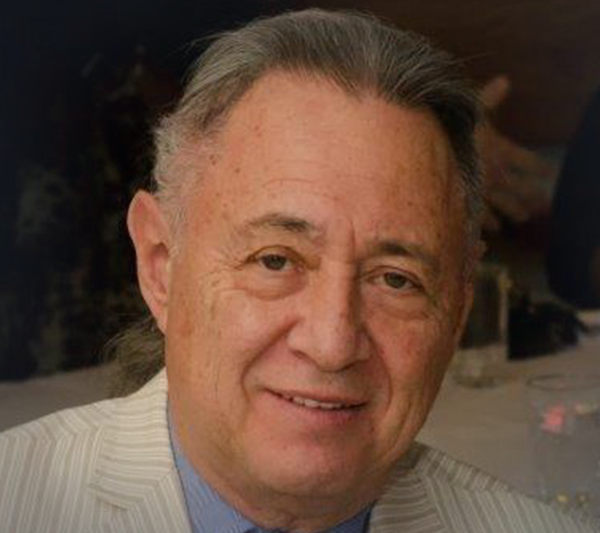 Maurice Switzer
Former journalist and head of communications for several regional and provincial Indigenous groups.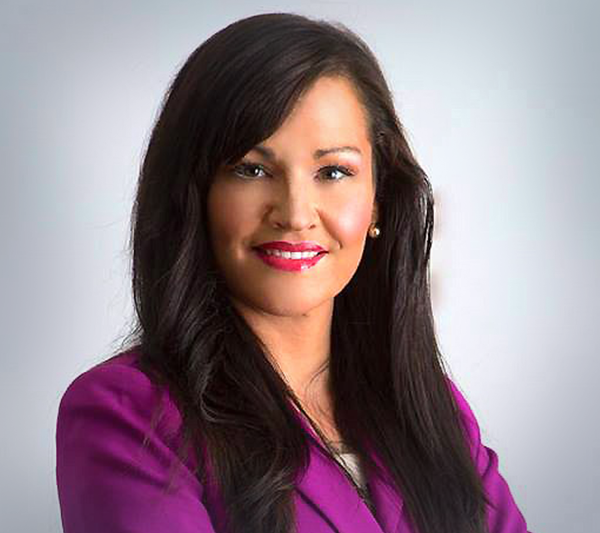 Angela Sterritt
Former CBC journalist in Vancouver and Yellowknife and first Indigenous recipient of the Massey Fellowship. Co-facilitated JHR workshops.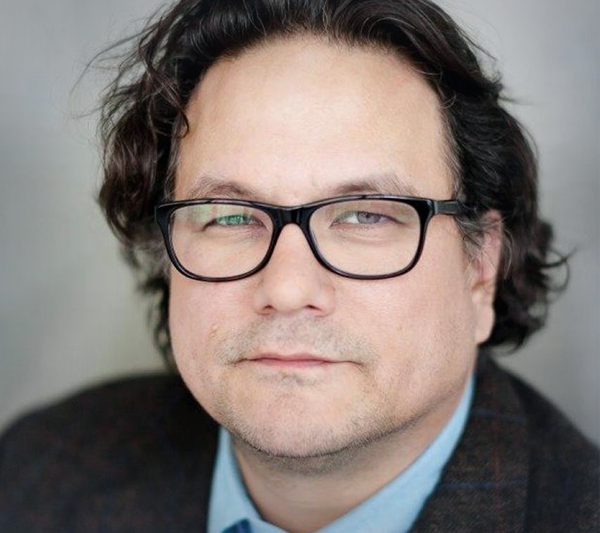 Jesse Wente
Film programmer TIFF, former arts producer CBC and outspoken commentator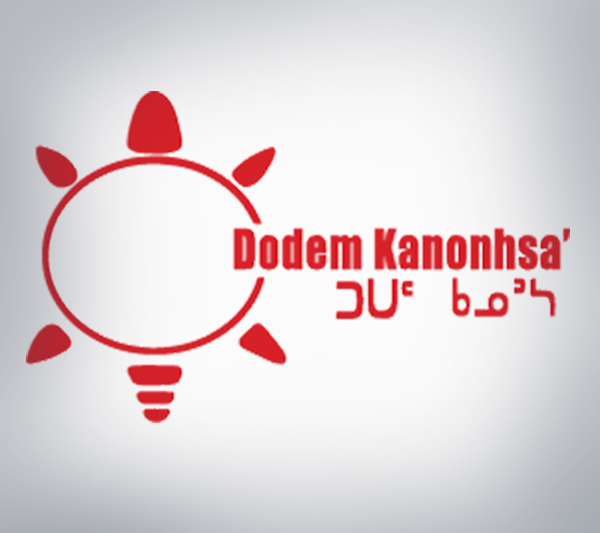 Elders from Dodem Kanonhsa
Dodem Kanonhsa, a space for learning and fostering greater acceptance and understanding between Aboriginal and non-Aboriginal peoples. Elders do outreach work for a per diem donation and can speak on a variety of cultural topics.
(Need to go through the free two hour training first or contact Janice Neil before trying to contact Dodem Kanonhsa.)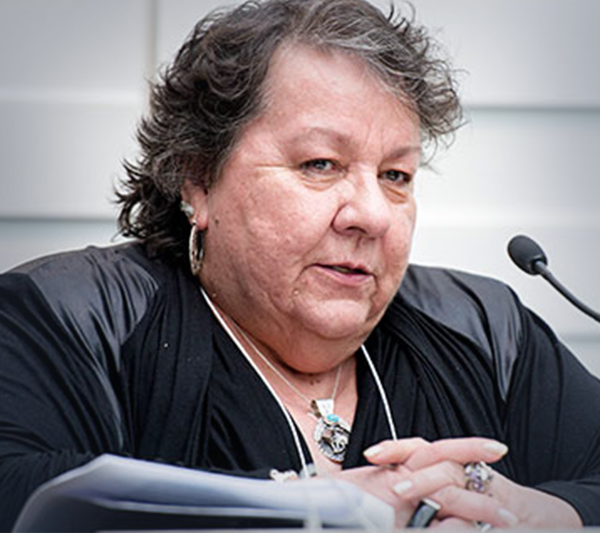 Joanne Dallaire
Elder for the Aboriginal Education Council, Ryerson University
T: 416.979.5000 ext. 6616